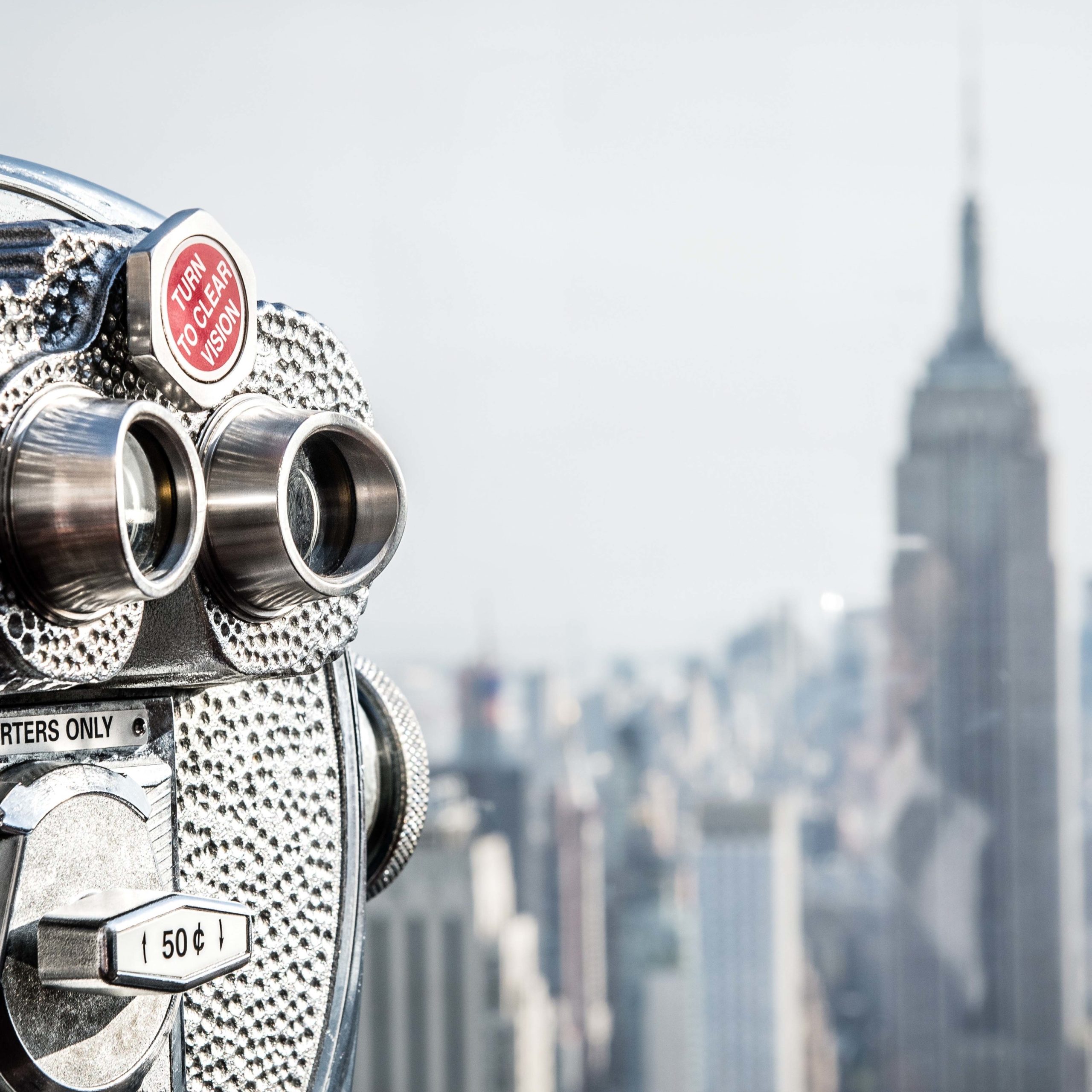 With summer right around the corner, planning your summer in New York City, whether you are a tourist or a resident, should be underway. If not, then don't worry. Here's a list of six fun things you can in NYC during the summer. This list is by no means exhaustive, so be sure to check out upcoming blog posts on other fun summer activities in The Big Apple!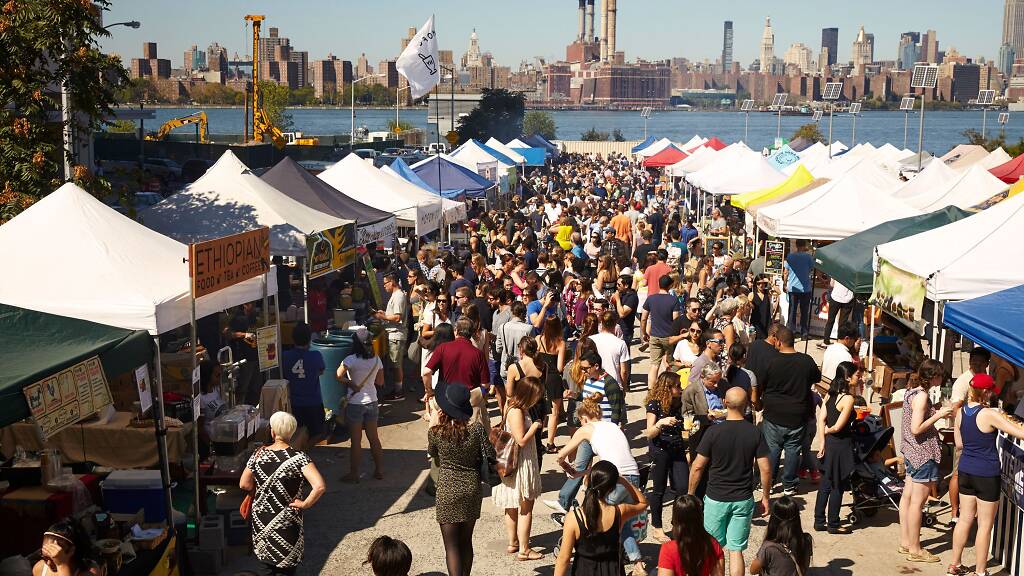 1. Smorgasburg Food Market
If you like tons of variety and tasty food, then consider checking out Smorgasburg! Smorgasburg is the largest weekly open-air food market in New York City. There are a few locations in New York City and one location in New Jersey.
One location is in Williamsburg and the other in Prospect Park; both in Brooklyn. The other location is in downtown Manhattan near the World Trade Center.
All three of these locations are great and you can check out each of them as they have a lot of food options to choose from. The Williamsburg location will be opening on June 18.
Open and close times of the food market are the same across all locations (11am – 6pm) except for the WTC location in Manhattan (11am – 7pm). If you don't get a chance to visit Smorgasburg this week, there's always next week! If you consider yourself more of a night owl, you should check out our next option.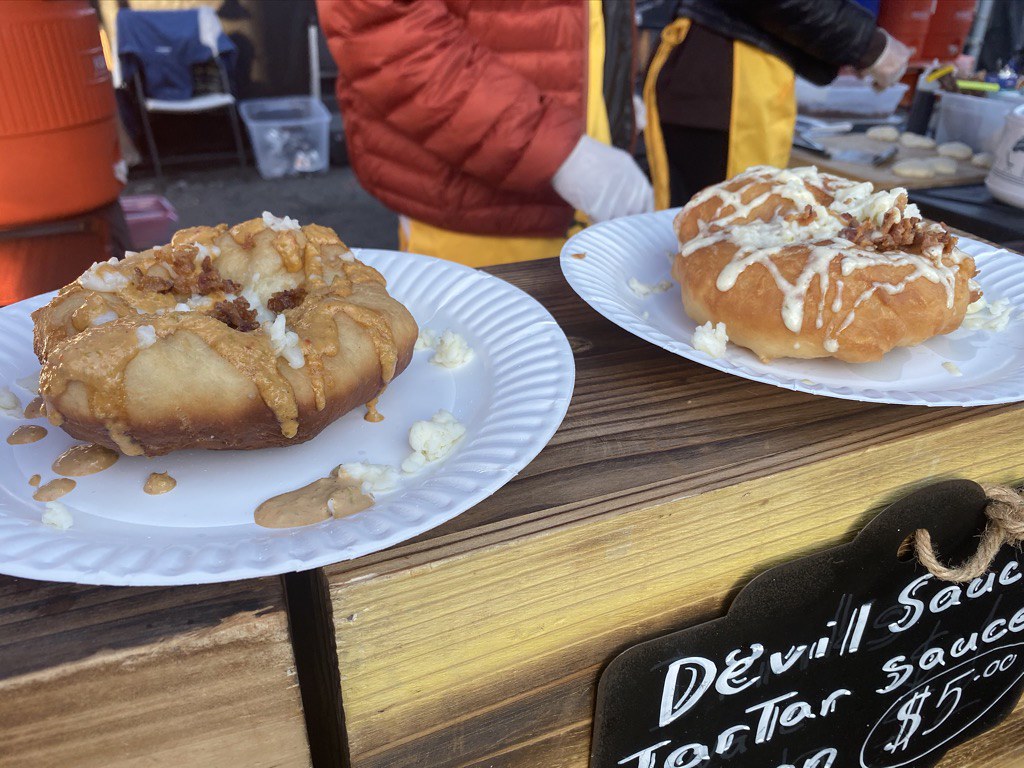 2. Queens Night Market
Just like Smorgasburg, the Queens Night Market is another massive food market where you can get tons of food variety. Unlike Smorgasburg, however, Queens Night Market has only one location, Flushing Meadows Corona Park and opens in the evening (5pm – 12am).
It can get packed because it's the only location and everyone from each borough is trying to get there for some delicious food. You should try to get there as early as possible to avoid long lines and huge crowds of people. It's a great place to get a wide variety of diverse and delectable food.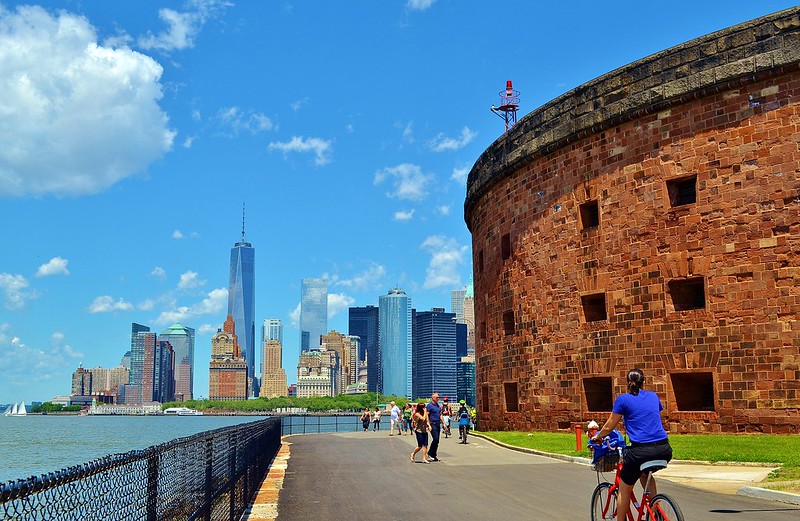 3. Take a ferry to Governors Island
Here is another cool island where you can go with your friends and family to have some fun during the summer. There are many fun activities that you can choose from on Governor's Island. Here are some of them:
Bike Rentals
Slide Hill
Hammock Grove
Community Climbing Boulder
Guided Walking Tours
Castle Williams
You can find a list of activities here. Overall, it's a great place to go if you want to get away from the city without having to leave the city. Tickets are very reasonable, ranging from free for children and seniors 65 and over to $4 for adults. Plan your trip ahead of time because departure and arrival times for the ferry vary on the weekdays and weekends.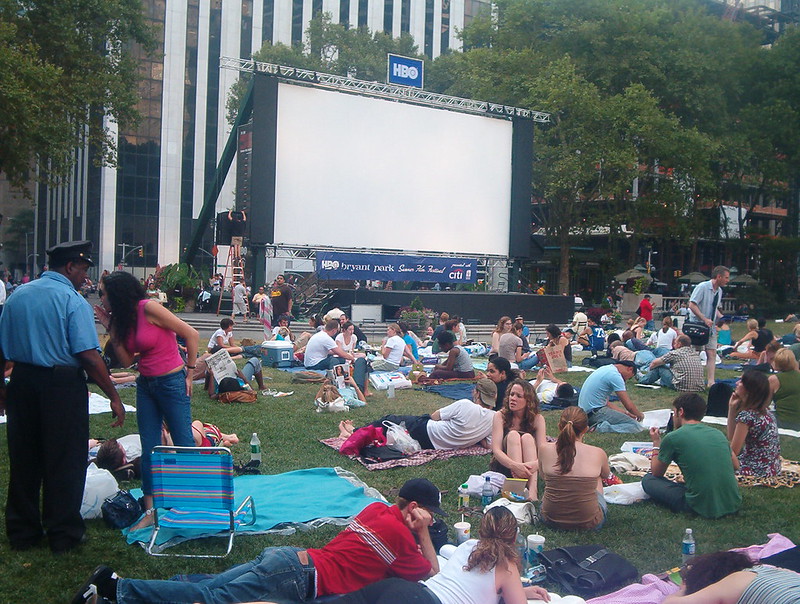 Every summer, Bryant Park, located in Midtown Manhattan, hosts a free movie night on Mondays between 8pm and 9pm. Hordes of people bring chairs and blankets to sit on the grass to take advantage of this experience. Here are some of the screenings that will happen throughout the summer:
June 13 – Indiana Jones and the Last Crusade
June 20 – Creed II
June 27 – Hairspray (2007)
July 4 – Mission Impossible – Rogue Nation (definitely going to this one)
July 11 – Wayne's World 2
July 18 – Scream 2
July 25 – Beverly Hills Cops II
August 1 – Star Trek VIII: First Contact
August 8 – Grease 2
August 15 – The Godfather: Part II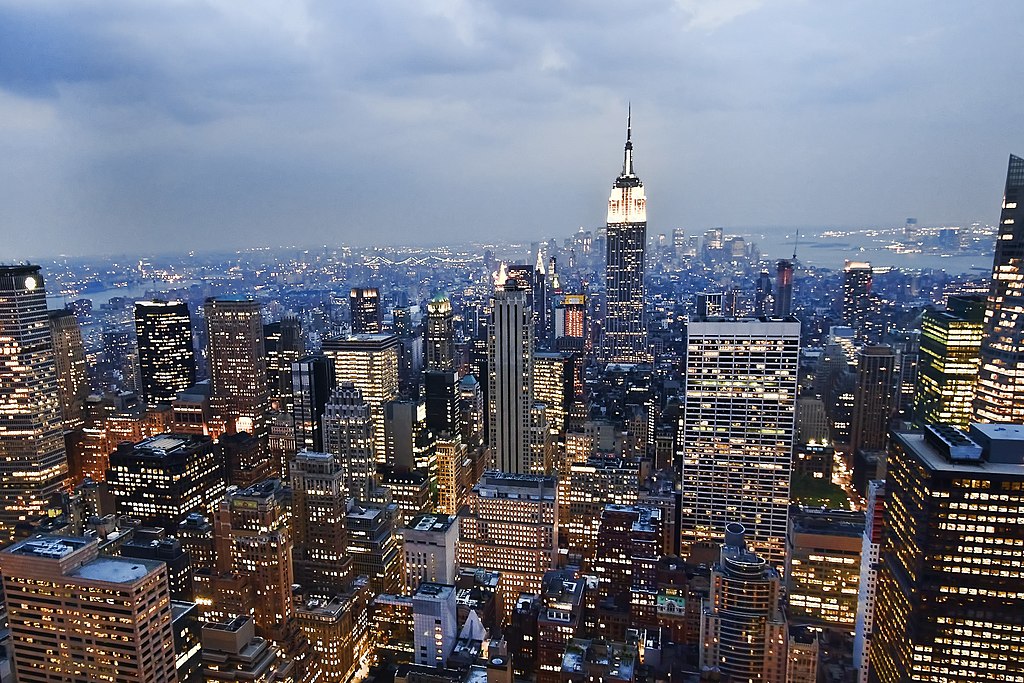 5. Look at New York from an observation deck
If you haven't visited an observation deck and haven't experienced the city from one, then get ready to cross that off your bucket list this summer. There are several observation decks you can go to in New York City including:
Empire State Building ($44)
Edge Hudson Yards ($40)
Top of the Rock ($40)
One World Observatory ($43)
Summit One Vanderbilt ($39 – newly opened)
Tickets can get pricey and not knowing which one you want to experience may lead to disappointment. You can find a full guide on the best observation decks to visit based on pricing and scenery in this article here.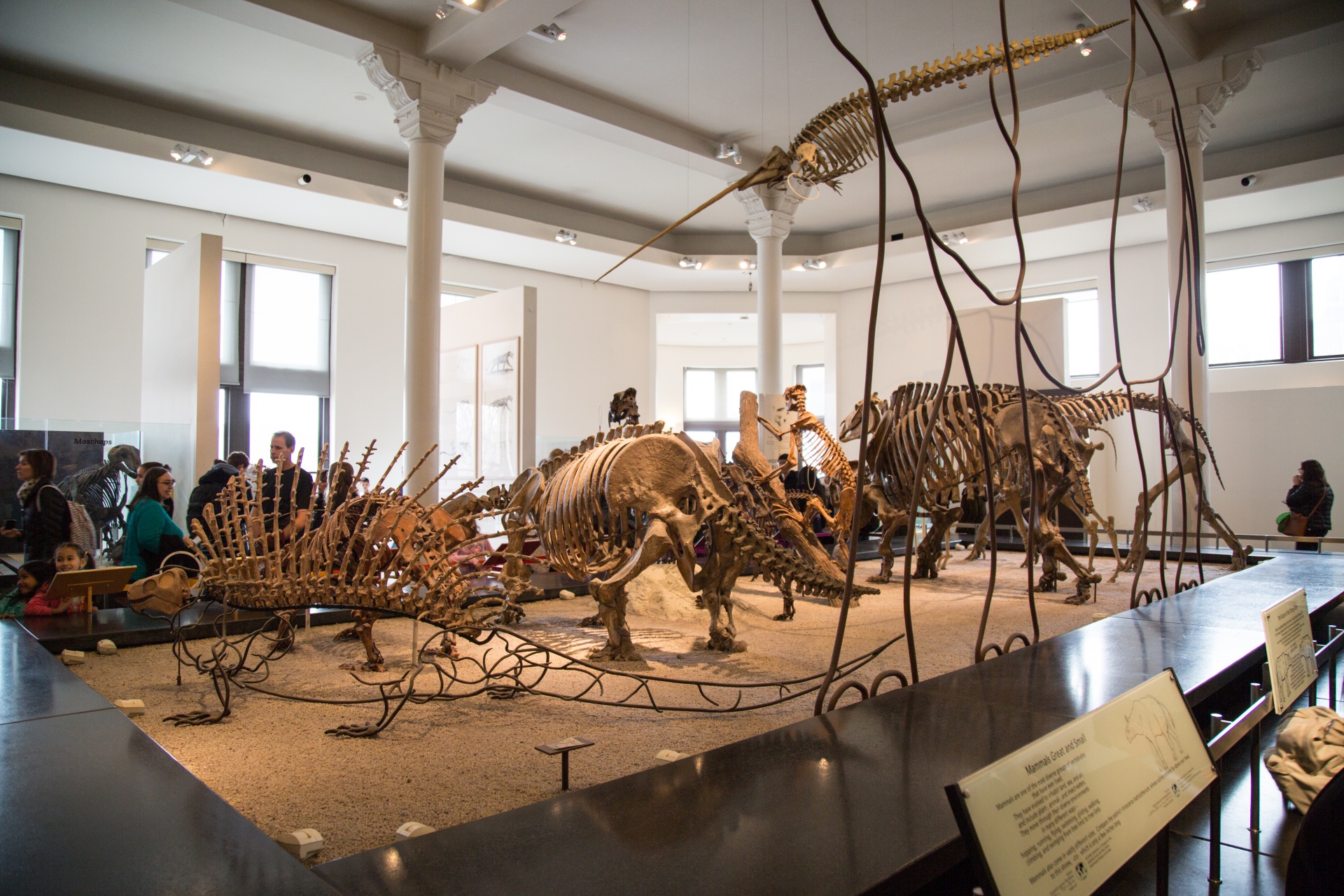 6. Visit the American Museum of Natural History
With a new exhibit opening all the time, you'll never run out of new things to learn or see when it comes to the American Museum of Natural History. Even if you're not there to learn, just walking around and seeing what the museum has to offer is worth the visit. The best part about the museum is that it's completely free if you live in New York, New Jersey, or Connecticut. Of course, not everything is free, as some exhibits such as the Hayden Planetarium Space Theater require you to pay.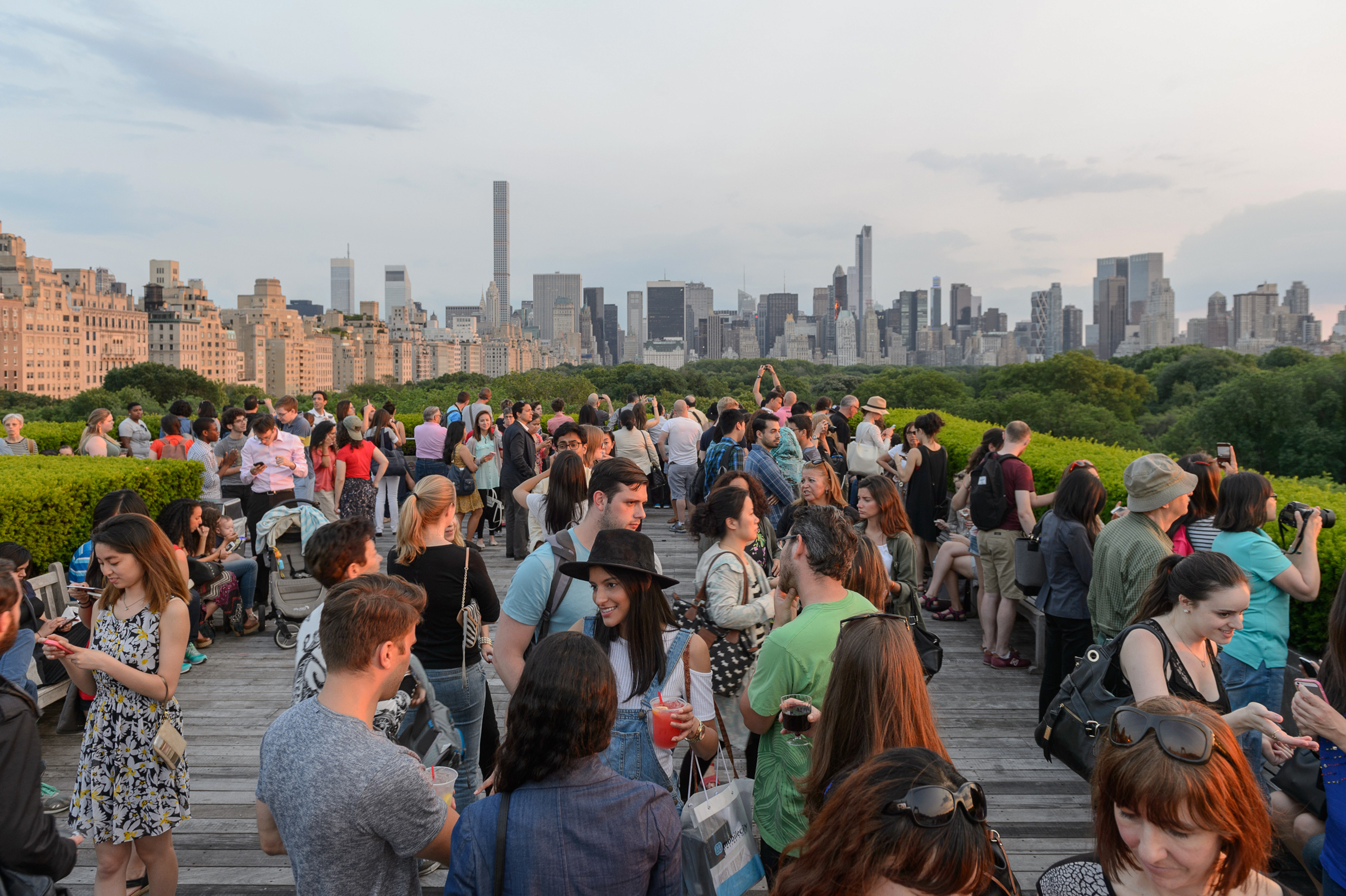 7. Sun Sets at the Metropolitan Museum of Art
The Metropolitan Museum of Art recently opened their Iris and B. Gerald Cantor Roof Garden and Roof Garden Bar where you can enjoy drinks and snacks while taking in stunning views of Central Park and the New York City skyline. Starting on July 1, the museum will host Sun Sets, a weekly music series featuring a rotating lineup of DJs from the city's dance music underground. Plan ahead of time as the rooftop may close due to unexpected bad weather and space is limited. No reservations are required but entry to the rooftop is on a first come first serve basis. Visit the MET site for more details.